02/02/22
By Aapo Bovellan
8fit becomes a part of Withings. Aapo looks back at the branding journey that started in 2016, and led to a world where home exercises are the norm, and hardware meets software.
Back in 2016, we came across 8fit, and became investors in the company. 8fit was a novel concept for holistic wellbeing — combining activity and nutrition in an easy-to-use, subscription based app. The exercises would be easy-to-do at home, and the foods would be easy-to-cook. By lowering the bar of exercise from gyms to homes, and the bar of healthy eating from private chefs to easy home cooking, 8fit was destined to be a more inclusive, diverse brand.

Travelling to Berlin to work with the founder of 8fit, Pablo Villalba, we set out to develop a memorable concept for the brand. Appreciating that the brand initially connected through its app, visible in performance marketing, we focused on distilling the unique concept of 8fit into a simple symbol that would be visible in everything.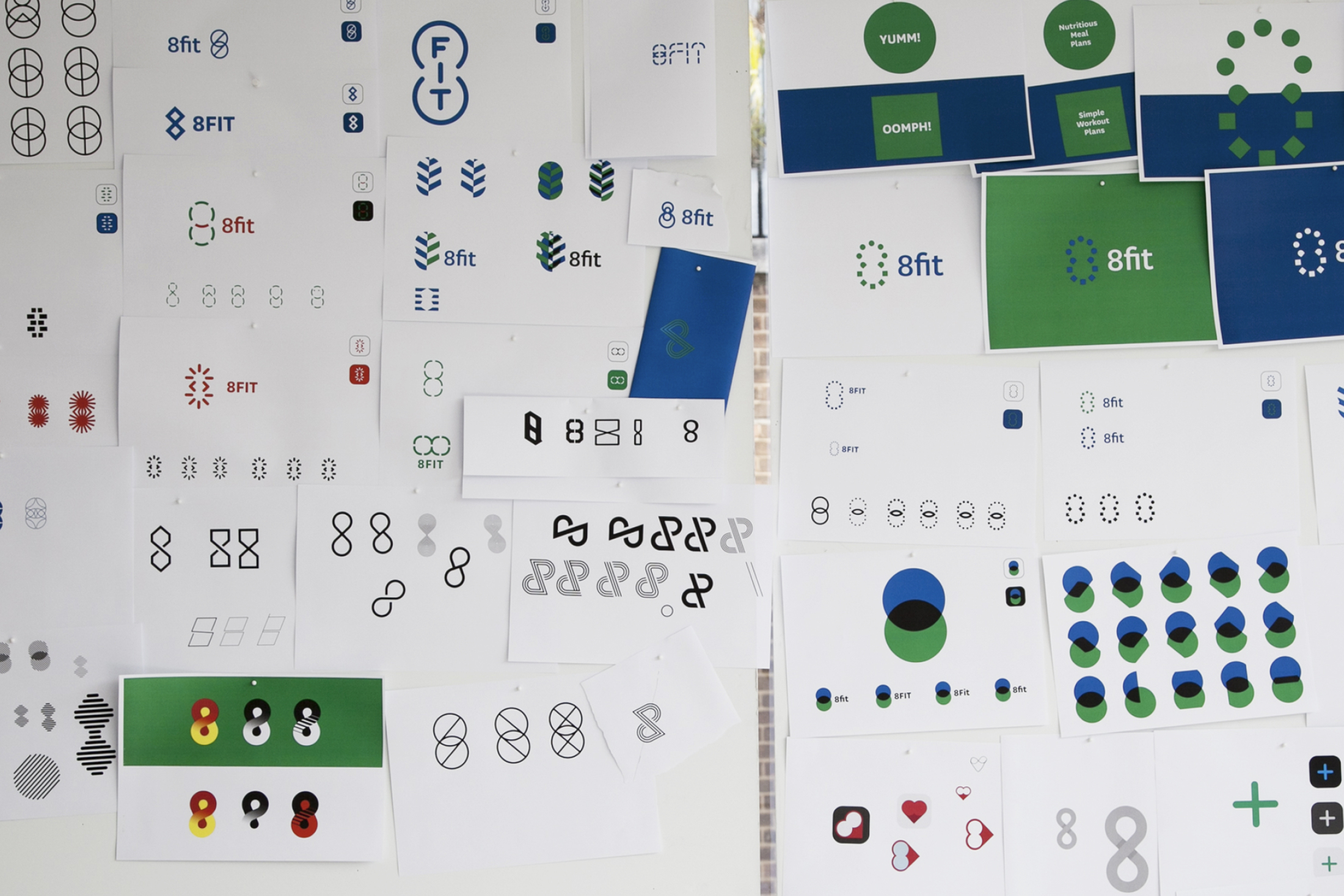 Ultimately, we encapsulated the core idea of two essential tracks in wellness - activity and nutrition. Set out in an infinity loop, the brand symbol demonstrated the idea of wellness being a lifelong journey - also resembling a running track. Soon after, 8fit was awarded Apple's Best of 2017.
Proxy helped us elevate 8fit into a recognized wellness brand, providing the trust our users were looking for
— Pablo Villalba, founder, 8fit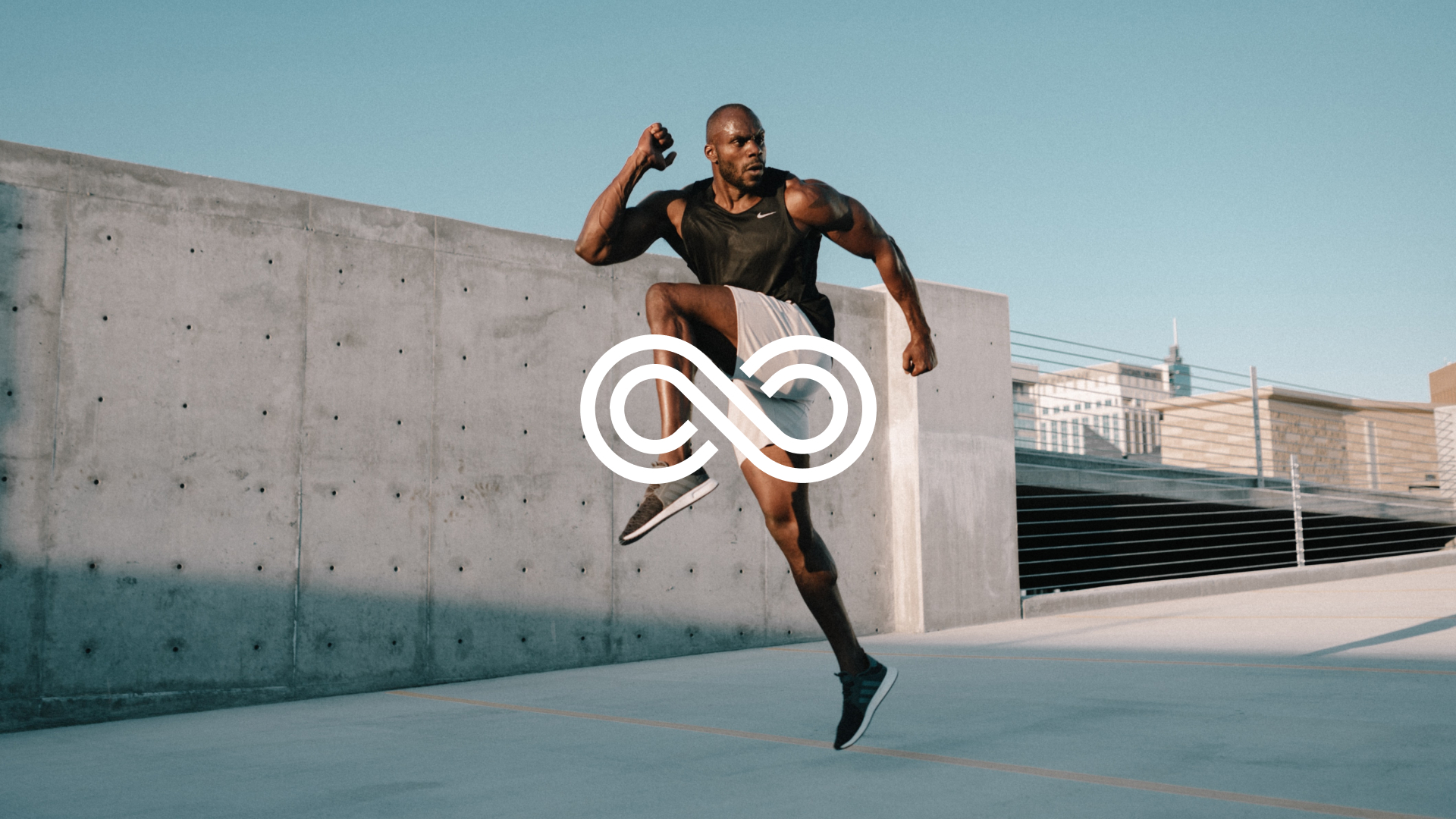 Fast forward six years. With the pandemic, the world has changed to fundamentally embrace exercising from home. Peloton, Apple Fitness and many other brands have started integrating software and hardware even closer together, to create an ever more accurate fitness experience.

In the new world of connected fitness, 8fit needs its own hardware. By becoming part of Withings, the two tracks of fitness take now a second meaning - service & hardware.

With Oura, Elo and 8fit, health and wellness are forever crucial parts of the fabric of Proxy. We thank Pablo and the 8fit team for the journey, and look forwards to great things from Withings.