When we started Proxy, we decided that we wanted to be a company which routinely and genuinely contributes to making the world a better place.
Our commitment to the next generation

All of our pro bono projects work on improving the lives of the next generation. Fighting marginalization of children in Finland. Teaching immigrants valuable coding skills. Educating the next generation of entrepreneurs. Shutting orphanages in Africa to support children's families and communities in creating homes for them. Life changing missions our team is incredibly proud to be part of.
Why branding matters for non-profits
Much like any company, non-profit organizations need to attract funding and talent. A strong brand encapsulates the core philosophy of the non-profit into a compelling, credible, shorthand of the company's vision.
5 principles for running our pro bono branding projects
To make our pro bono work sustainable and successful, we set up a simple framework for doing it. This simple framework has served us well since its inception in 2014.
We do one pro bono project a year
We choose projects from trusted sources, such as the UBS Optimus Foundation or Supercell
Pro bono projects are ran exactly like commercial projects - team, process, deliverables
Our whole, single team contributes to the project. We don't have a B team.
We only charge for external costs incurred, with zero markup. Partner time is completely free of charge.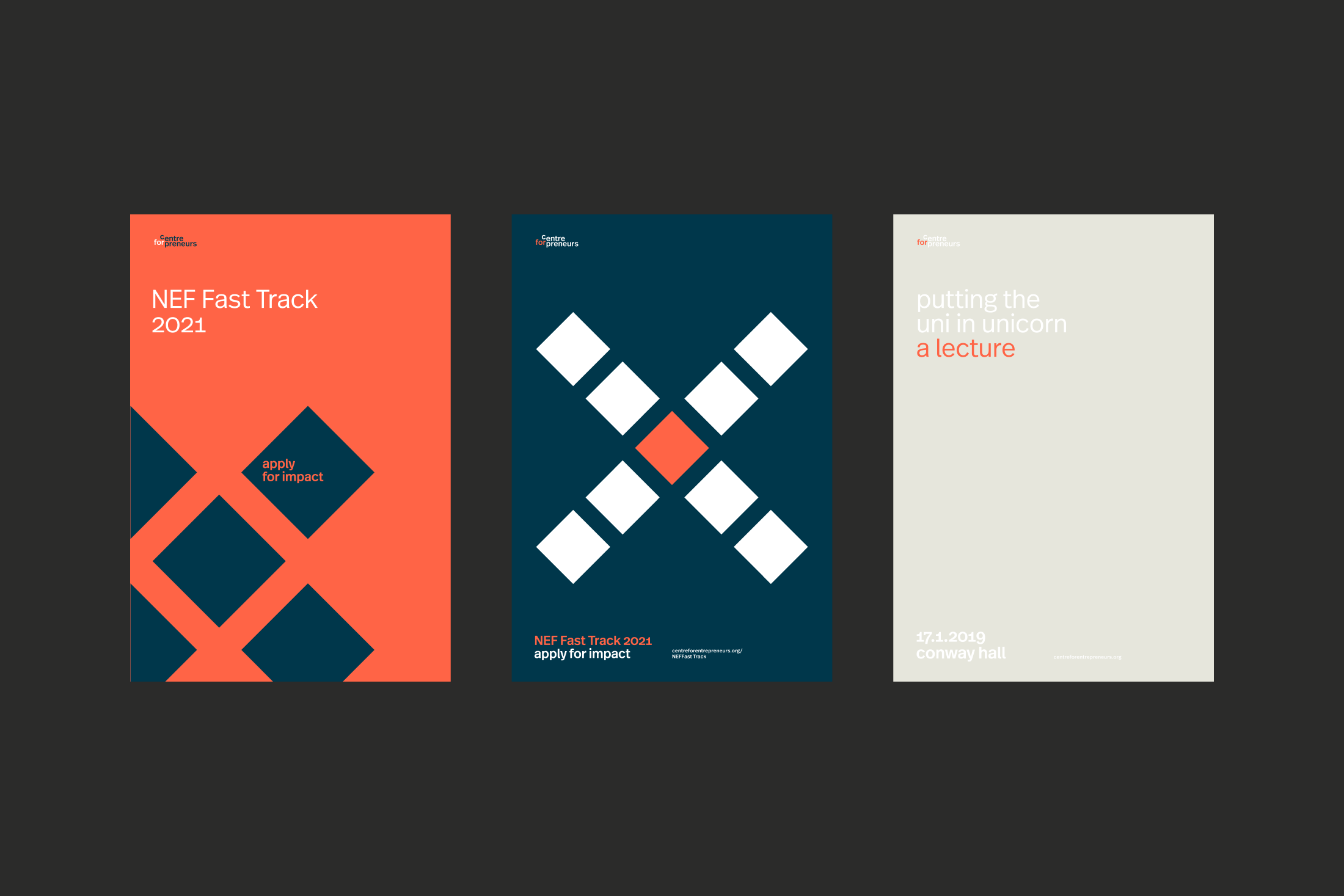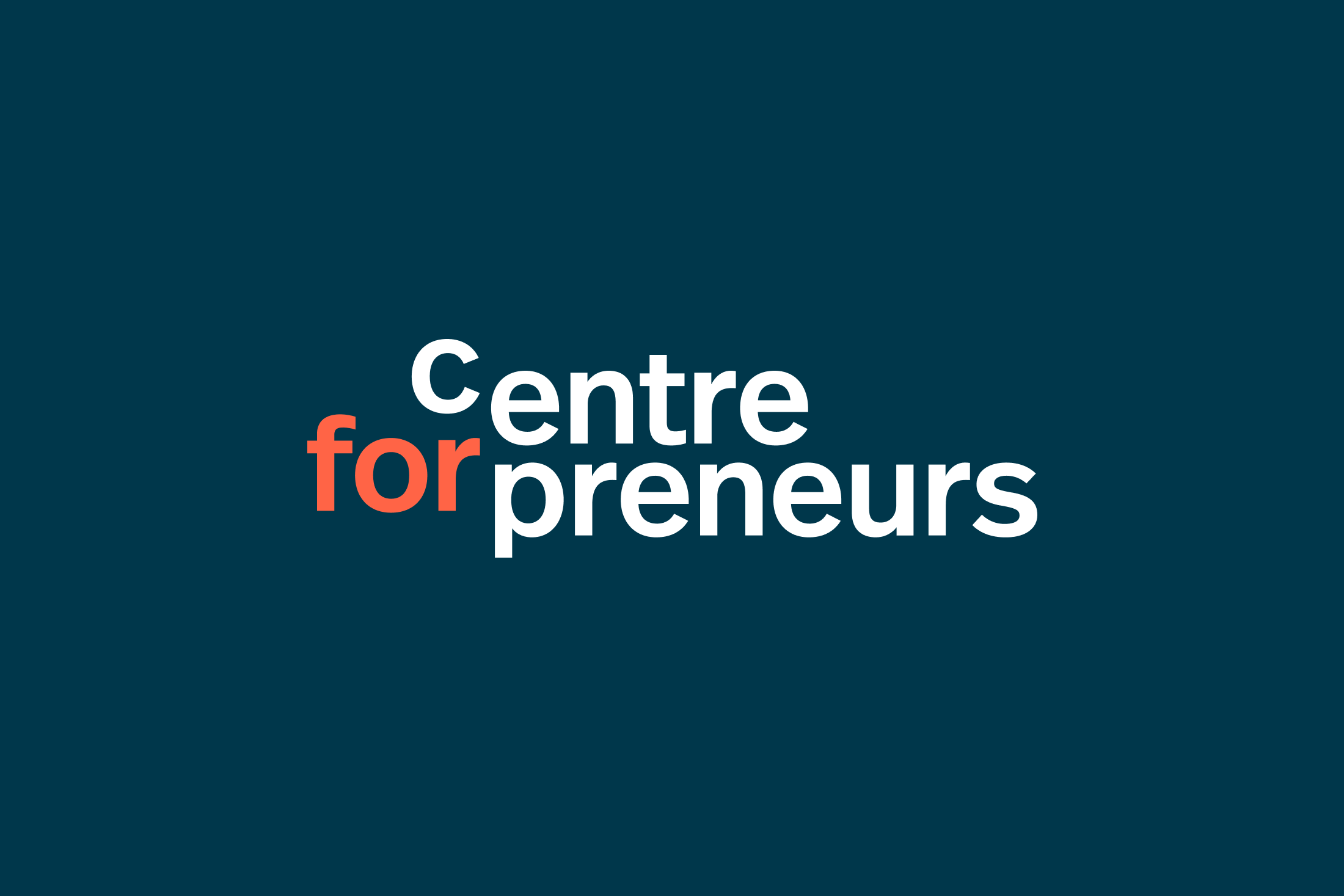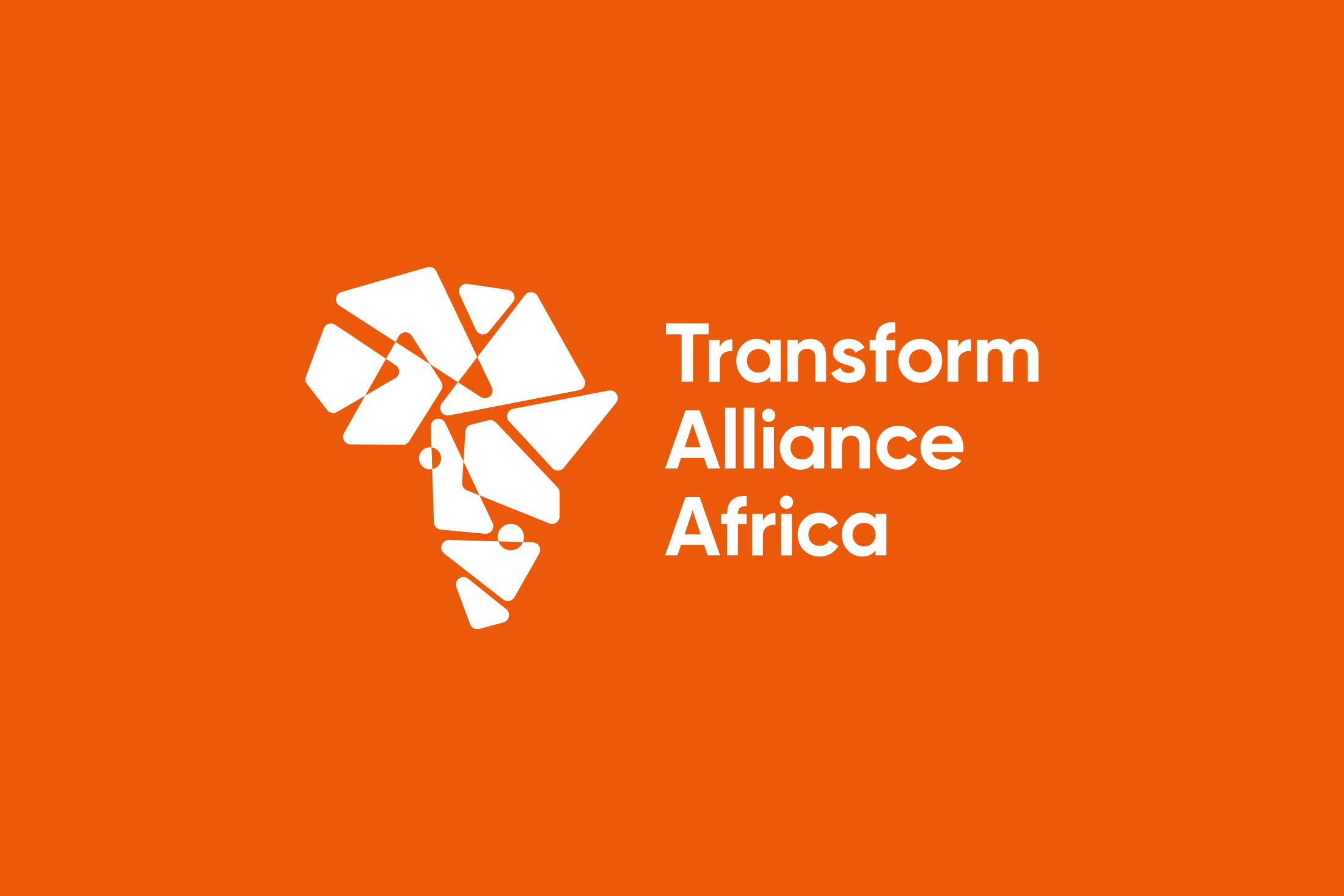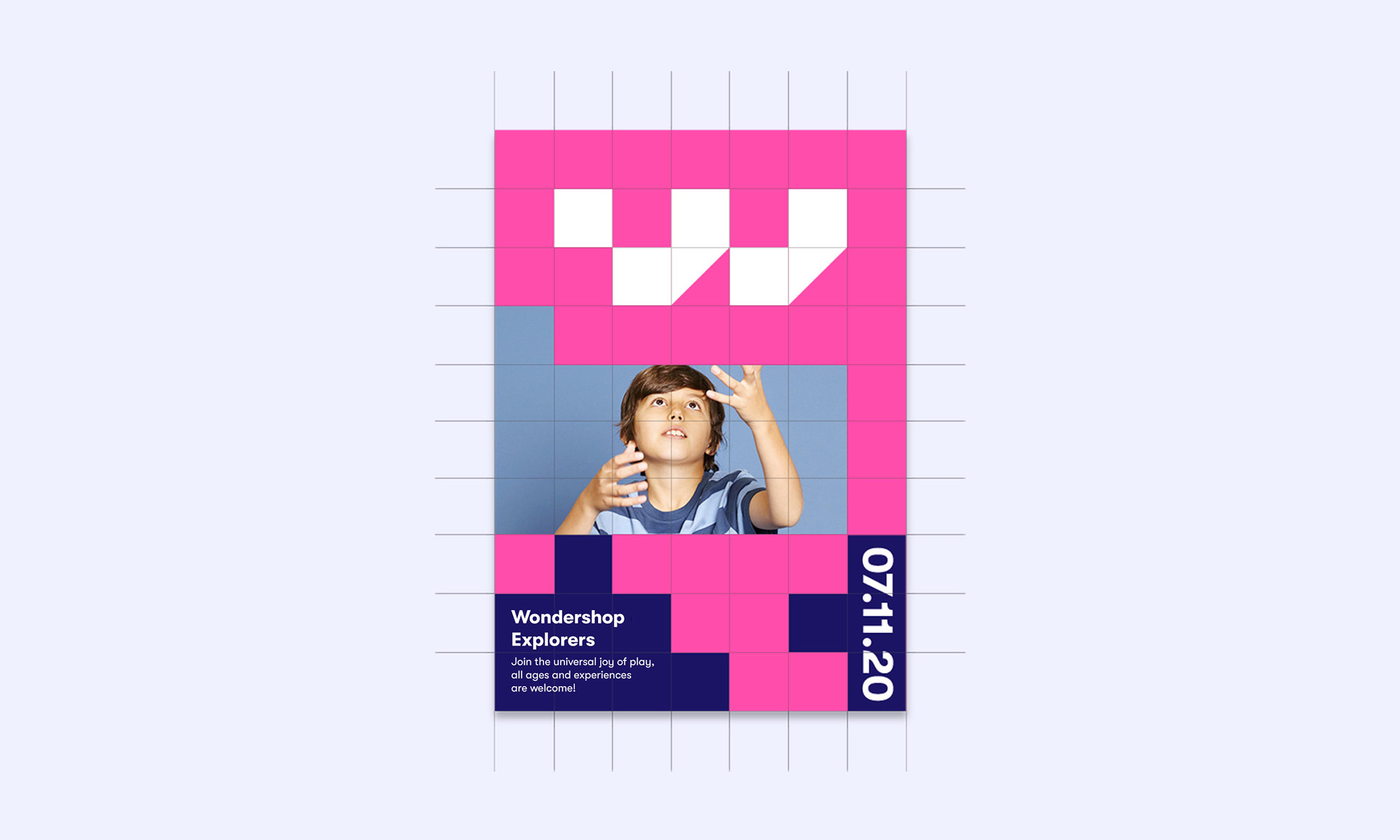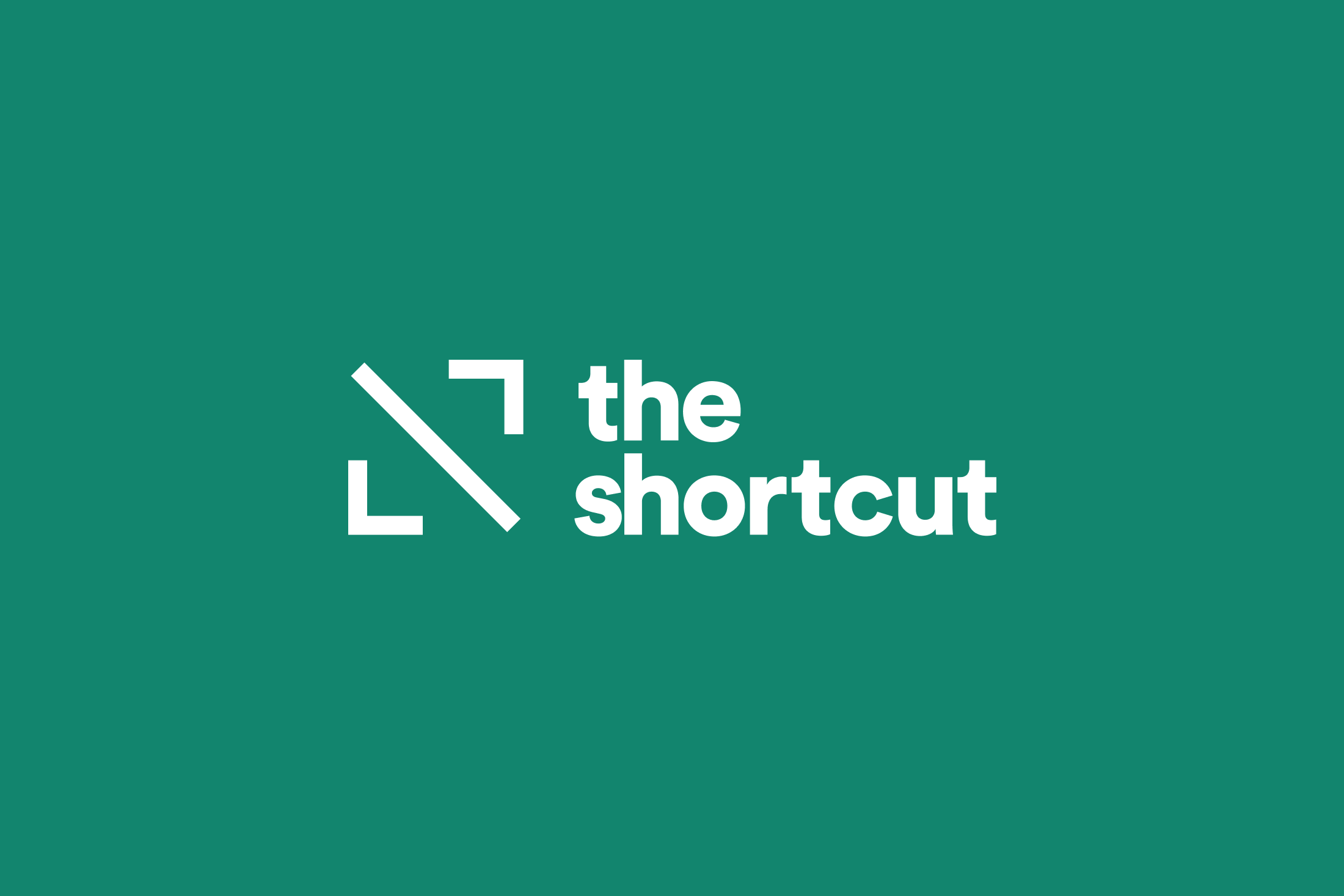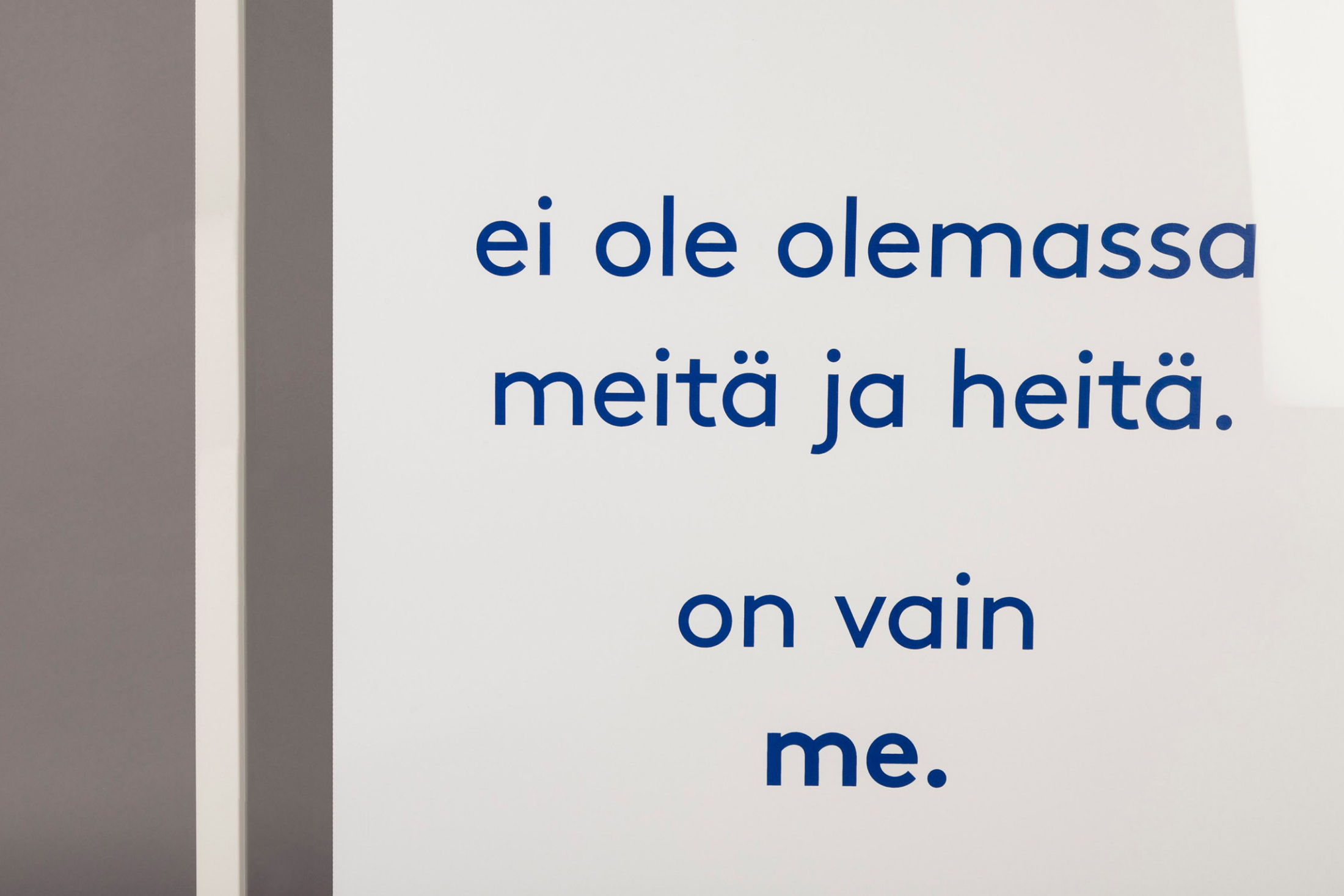 Me Foundation works to reduce exclusion and promote equality in Finland for children, young people and families. In 2014–2015, working with Finnish copywriter, Tiina Kaakkunen, Proxy developed a mission statement and visual identity: 'Ei ole olemassa meitä ja heitä, on vain me' – 'There's no us and them, it's just we'.