Branding the next generation e-sports betting for Midnite
Midnite is a new destination for licensed, strictly regulated esports betting. Giving people the chance to bet on professional teams playing their favourite games, Midnite required a strong, reputable brand identity. In 2021, Midnite became the first official Call of Duty betting partner.
To cut through in the particularly noisy environment of esports streaming, Proxy developed a bold, hard hitting brand identity with distinctive, ownable brand colours, and ready for animation.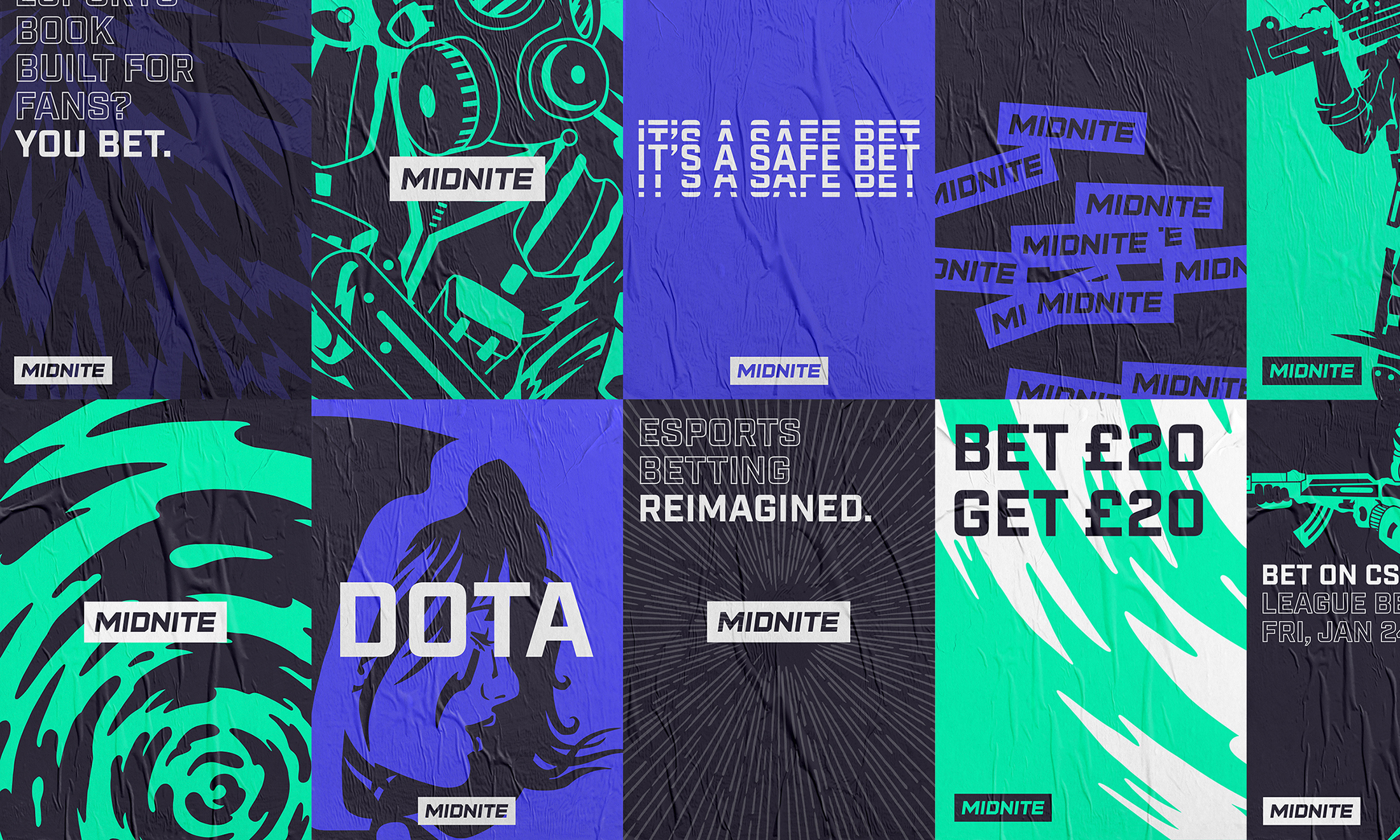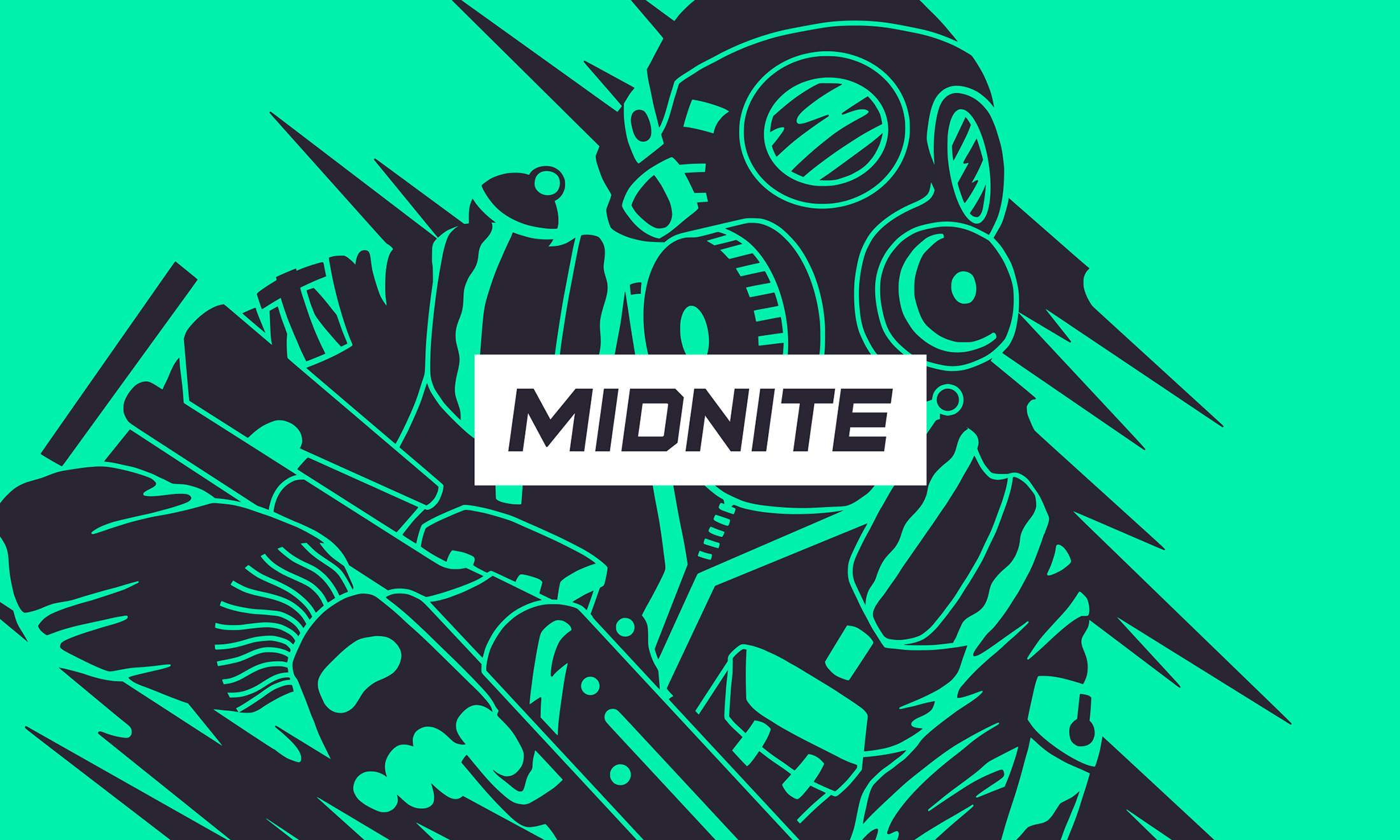 To create a cohesive identity connecting all the games featured on Midnite - League of Legends, CS:GO, Dota 2, Call of Duty - Proxy worked with illustrator Daggers for Teeth to create original characters, all presented in an unified style bespoke to Midnite.
A series of bespoke, animated patterns were created at the same time, to deliver a comprehensive suite of marketing assets.