Branding Yousician, the world's leading music learning app.
One of the world's leading music app families, Yousician has attracted over 100 million users globally. In 2020, ahead of a major $28M funding round, Yousician wanted to create an entirely new brand identity.

Proxy faced an extraordinary deadline and a branding task whose answer had eluded many. In close collaboration with the Yousician design team, we created a simple, geometric language based on notes and repetition.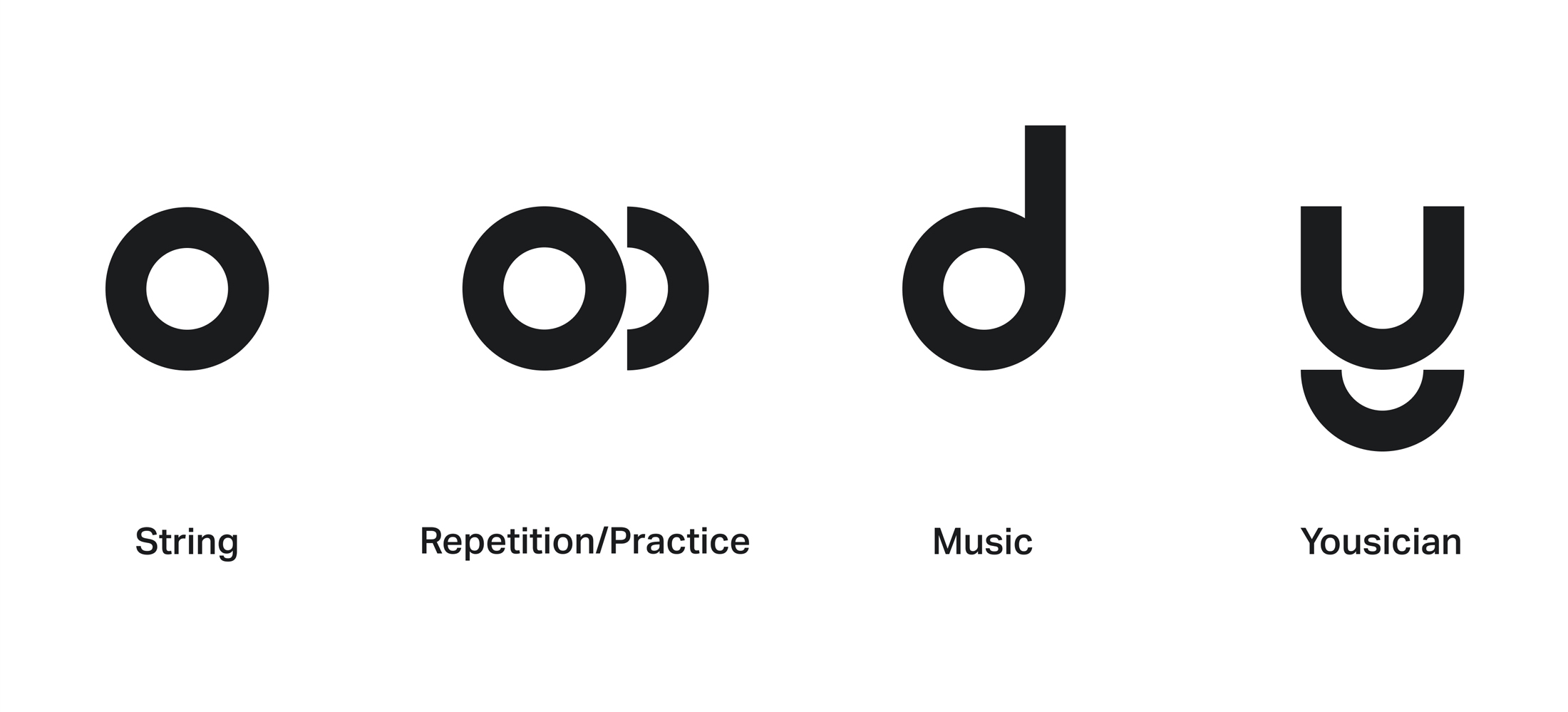 Understanding that simplicity and legibility are crucial in learning music, the identity for Yousician centered on Aktiv Grotesk from Dalton Maag.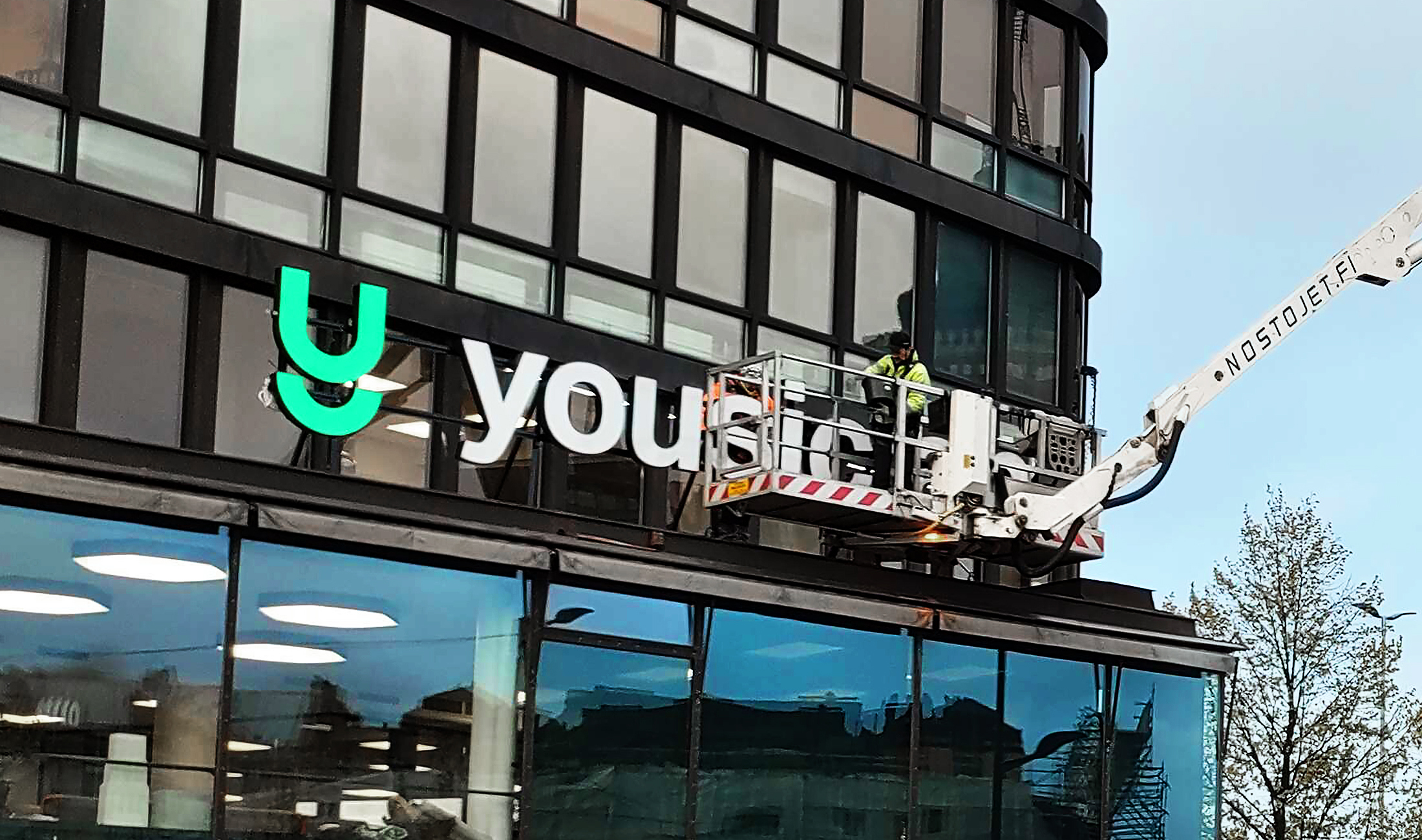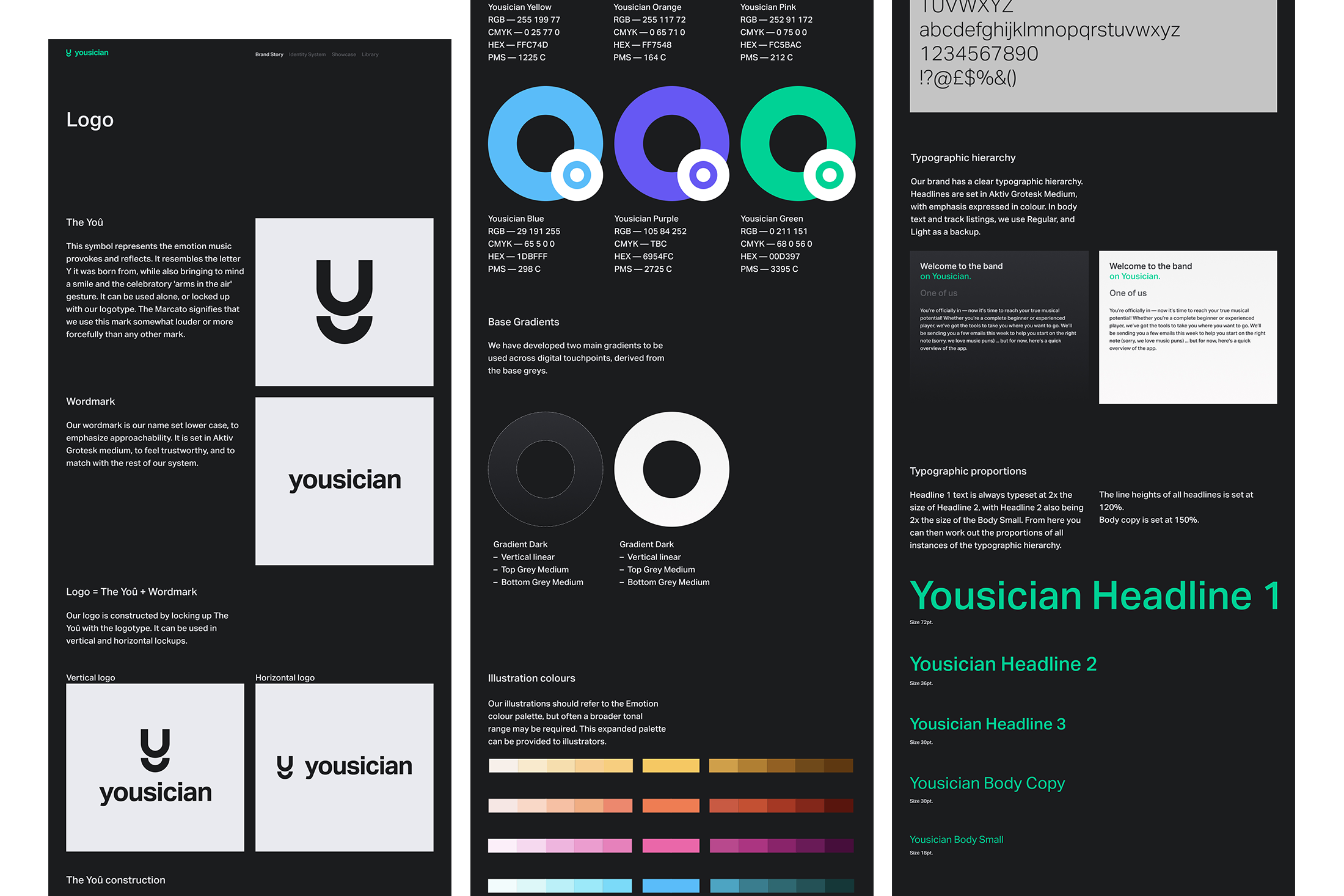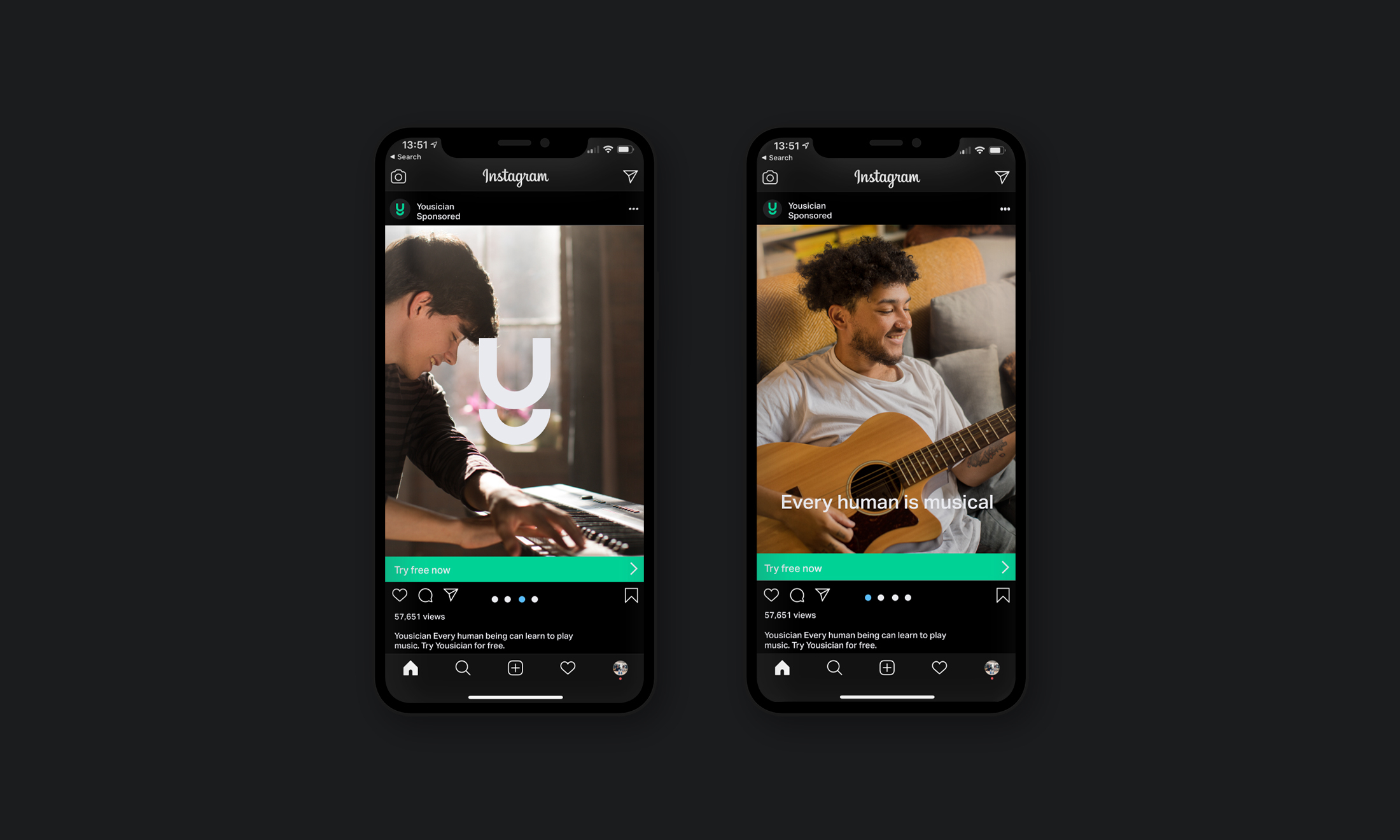 Between lockdowns in London, Proxy produced a series of global brand photography and cinematography used in everything from the app onboarding to social media.
A diverse cast of amateur instrument players was recruited, and captured in the moment of enjoying playing music.